About Us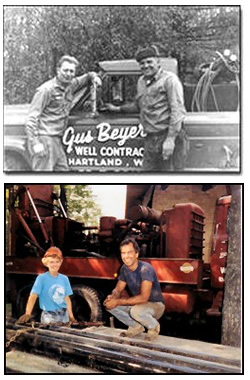 Jelinek Well Drilling, Inc. is a family business that has been operating since 1986. The company was originally started by Robin Jelinek's father, Gus. "Gus Beyer Well Drilling" was based in Hartland, WI for over 30 years. After three decades of specializing in government contract work while employing a large crew, Gus longed for a more relaxed atmosphere and slower pace of living. He relocated his business to the beautiful Wisconsin Northwoods and scaled back the operation to a single-man crew. Dave Jelinek joined Gus as a helper in 1975 and even though word-of-mouth was their only advertising, the business flourished.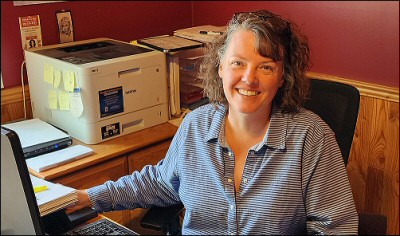 In 1986, Dave and Robin took the business over full-time and created Jelinek Well Drilling. From there, business continued to increase. By 2002, Jelinek Well Drilling had eight employees. In 2009, Dave and Robin sold the business to a long time employee, Dave Shrader, and his wife Sarah. Dedicated to keeping this legacy alive, Sarah continues to run the business with the help of a dedicated, knowledgeable and loyal team of employees.


What started as a business that drilled 50 wells per year on average, has grown into one of the most sought-after well drilling firms in Northern Wisconsin, with thousands of satisfied customers.